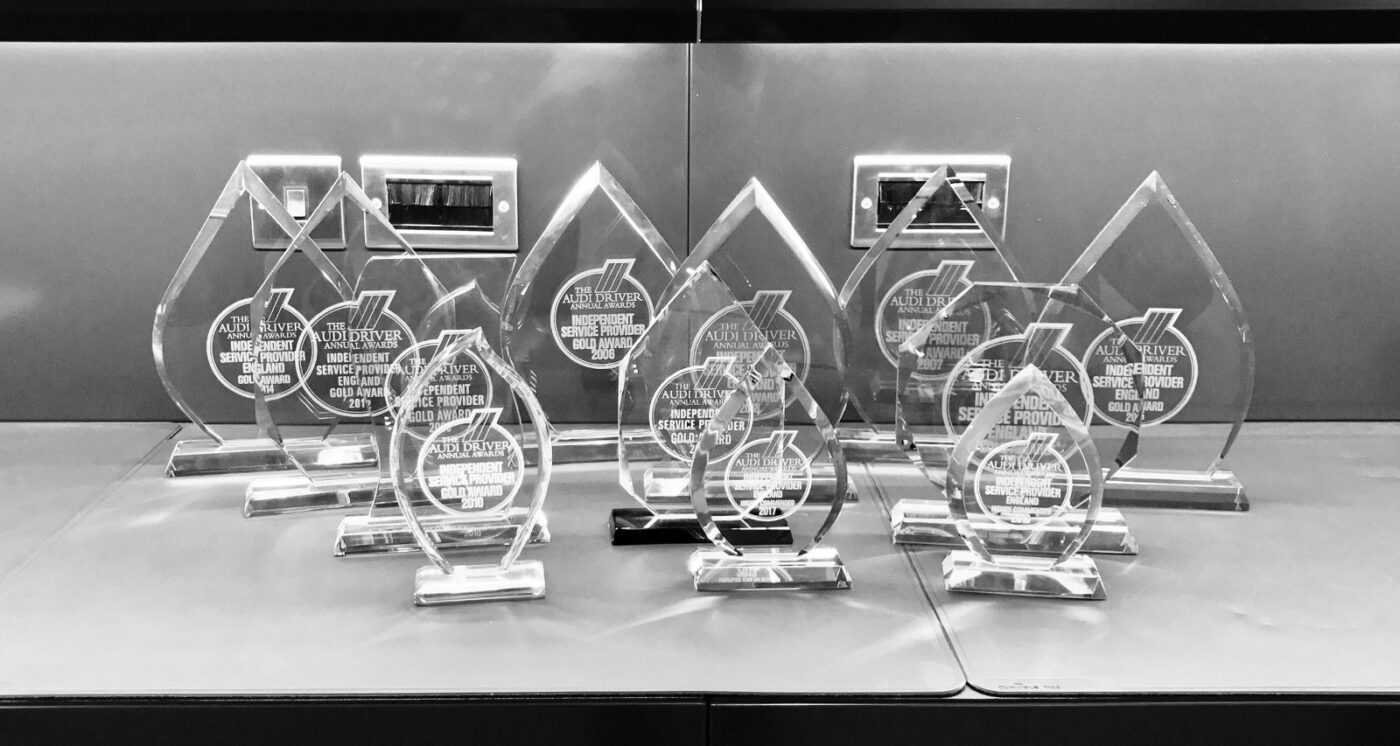 Specialists In Sales & Service
APS Specialist Vehicles is based in Brackley, Northamptonshire. The company is led by directors Nathan Sammons and Ed Jackson.
With decades of experience in the luxury and sports car market teamed with our extensive background and multi award-winning workshop facility, we are confident to supply and source our customers only the most excellent of quality vehicles.
Additionally to our board of directors, we also have a highly experienced financial and administrative team led by David Handley FCA, who has over 20 years experience as a chartered accountant and is also director of his own accountancy firm, Handleys Chartered Accountants.
Our overall combined experience is crucial to our professional approach to clients and finance suppliers alike and provides confidence to both in our approach.
We are also authorised and regulated by the Financial Conduct Authority.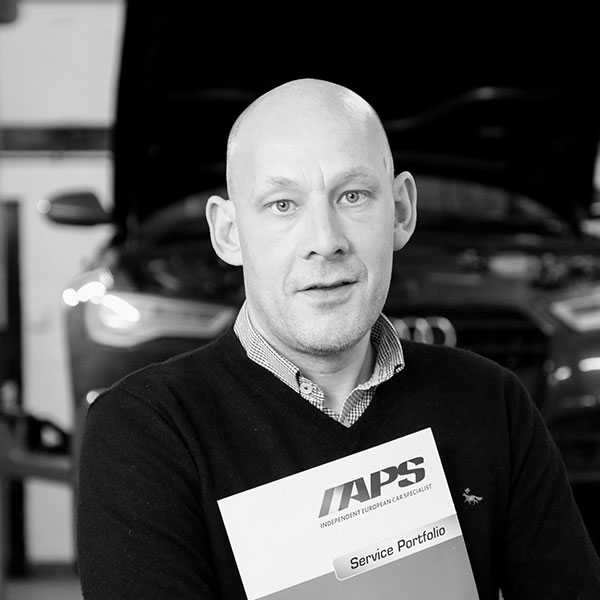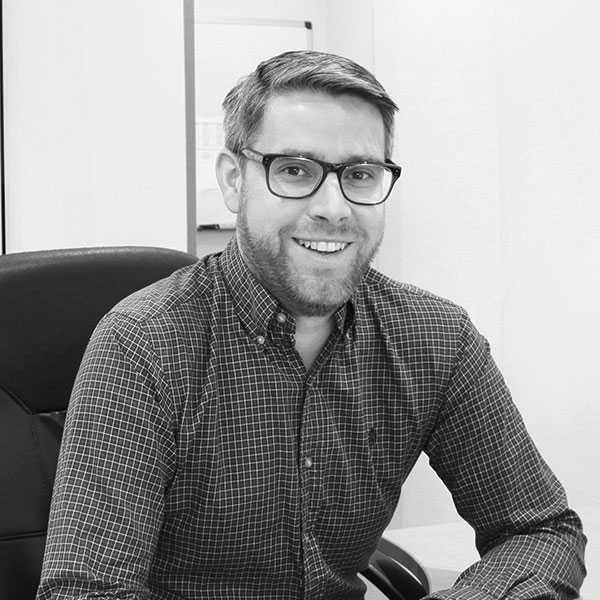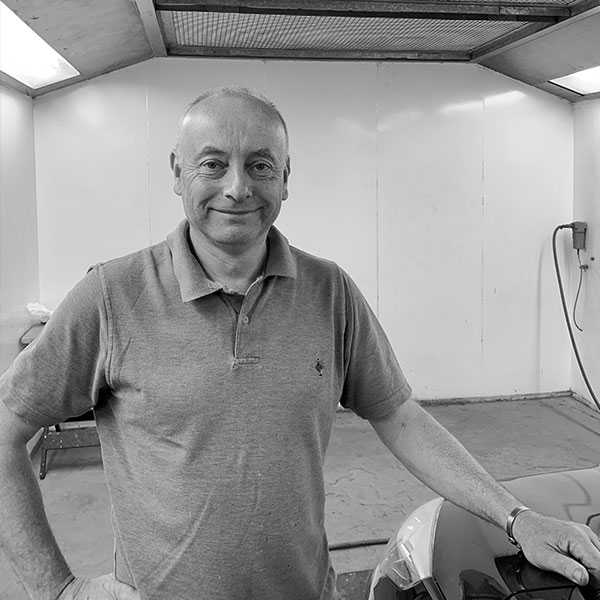 David Knight
Director – APS Merlin
Daniel Pattinson
Workshop
David Handley FCA
Financial Advisor to the Board